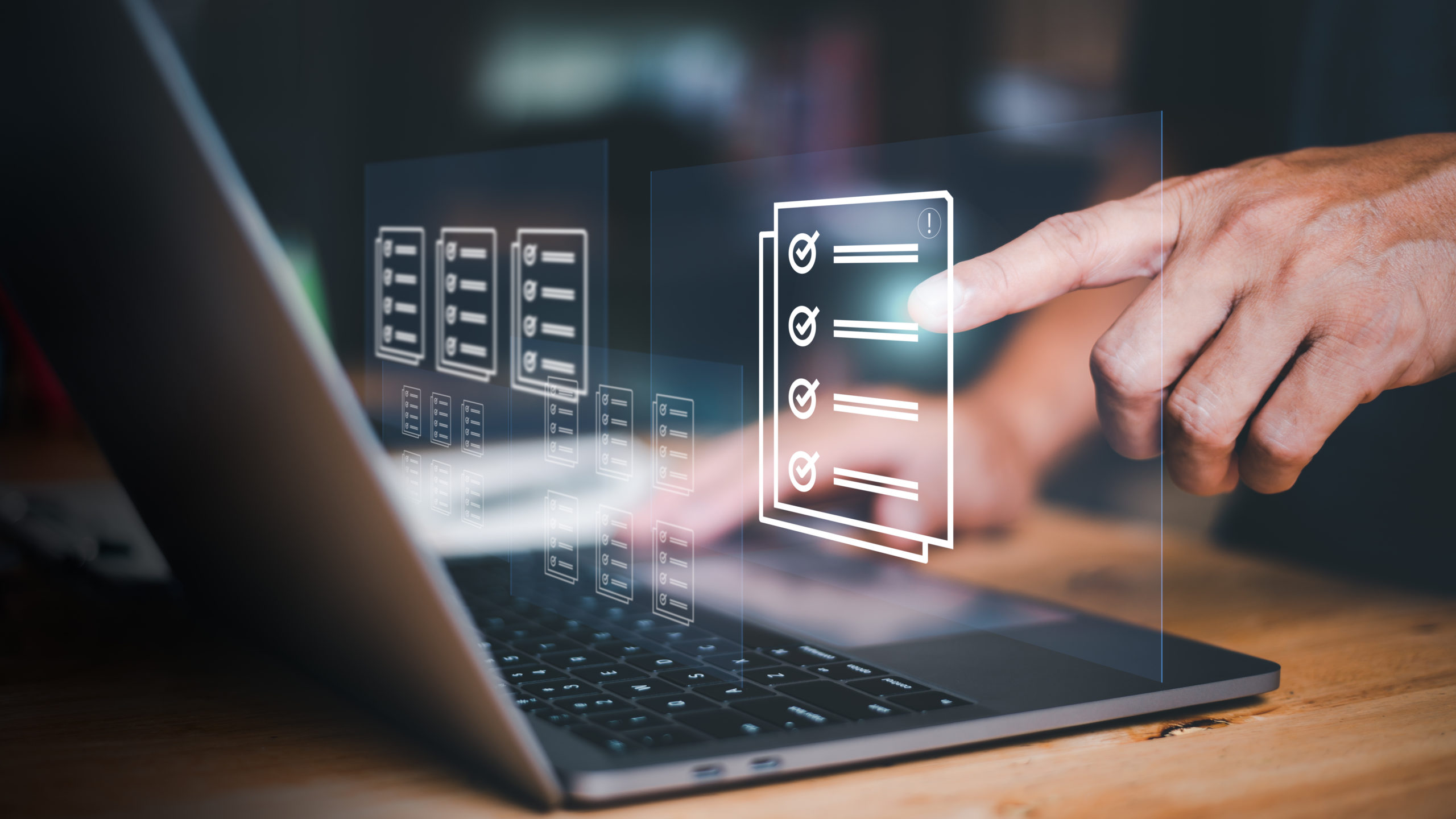 Regulatory Background
The concept of an Authorized Representative is based on legal requirements of the European Directives 93/42/EEC (the MDD), 98/79/EC (the IVDD) and 90/385/EEC (the AIMDD) for non-European Manufacturers.
These Directives are being phased out and replaced by Regulation (EU) 2017/745 on medical devices and Regulation (EU) 2017/746 on in vitro diagnostic medical devices.
The Authorised Representative within the European Union (EU) may assume certain responsibilities on behalf of the manufacturer if delegated by the manufacturer. The legal definitions of Manufacturer and Authorised Representative are given in the Regulations, as follows.
Manufacturer :
Manufacturer means a natural or legal person who manufactures or fully refurbishes a device or has a device designed, manufactured or fully refurbished, and markets that device under its name or trademark;
Authorized Representative :
Authorised Representative means any natural or legal person established in within the Union who has received and accepted a written mandate from a manufacturer, located outside the Union, to act on the manufacturer's behalf in relation to specified tasks with regard to the latter's obligations under this Regulation;
More information is available from the Commission of the European Union here